Students Panda is an excellent platform for class 9 students to enroll in the best online learning classes. The platform offers a wide range of courses designed to cover all subjects, including science, mathematics, and social science. With experienced educators and a live, interactive format, students can learn at their own pace and receive personalized feedback and guidance from their teachers.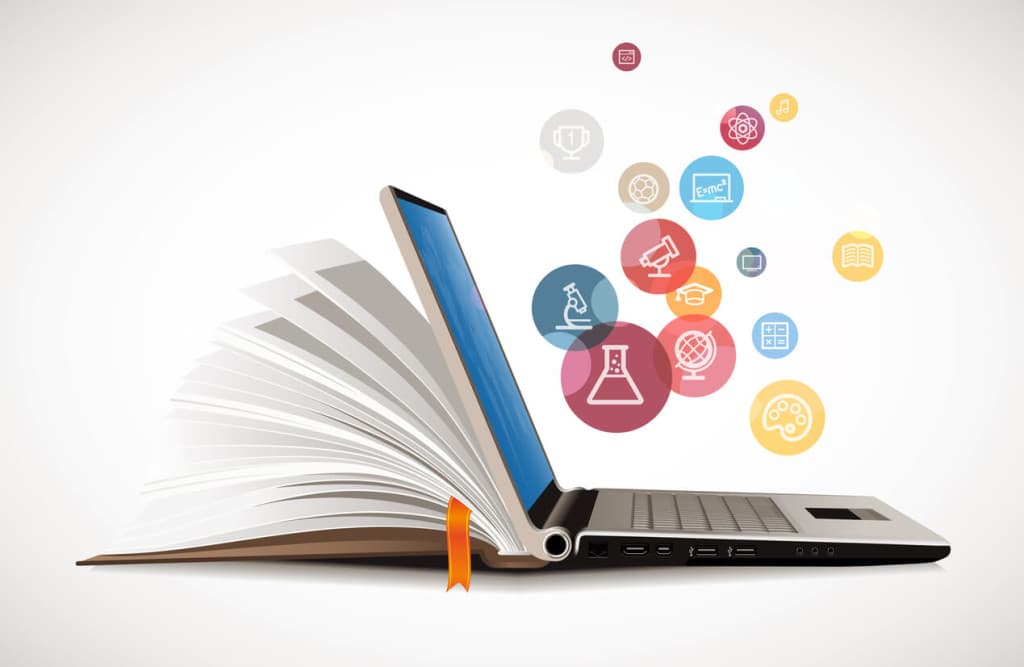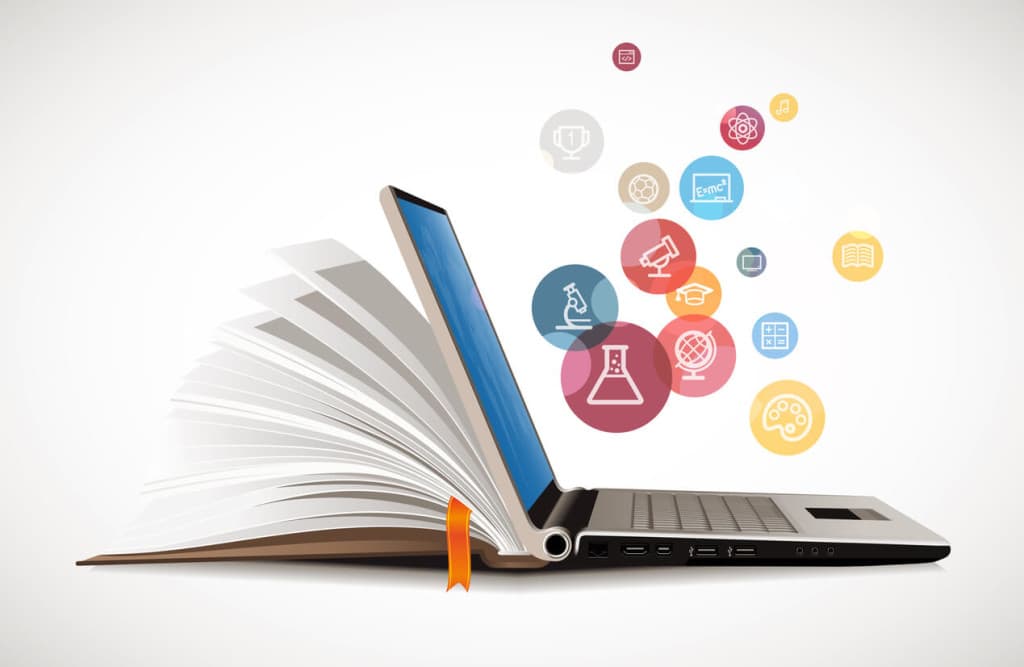 One of the key benefits of online learning classes is flexibility, as students can balance their studies with other commitments such as work, family, or personal activities. Online classes are also accessible to anyone with an internet connection, making education more accessible to students who may not have access to traditional classroom settings.
In addition to being cost-effective, online classes offer personalized learning experiences that focus on a student's strengths and weaknesses. They also provide opportunities for increased interaction with classmates and instructors through discussion forums, group projects, and online chat rooms. Benefit from a variety of resources and support services to help them excel academically. From online quizzes and assessments to one-on-one doubt-solving sessions with teachers, the platform is committed to helping students achieve their best scores and succeed in their academic journey.
Enrolling in the best online learning classes at Students Panda is easy and hassle-free. Students can simply sign up for the course of their choice and start learning from the comfort of their own homes. With affordable and flexible courses, students can learn at their own pace and schedule, making it an excellent option for class 9 students.
Whether you're a student whose foundation is weak or struggling to grasp concepts that can boost your scores, Students Panda is the ideal learning platform for you. Our expert tutors can help you clarify your doubts and improve your understanding, paving the way for a brighter future.
At Students Panda, we provide access to free videos, notes, sample papers, and test series to help you excel academically. However, seats are limited, so don't miss out on the opportunity to enroll and enhance your learning experience. Contact us now and start learning from the best tutors.